White Stone Productions
He who has an ear, let him hear what the Spirit says to the churches. To him who overcomes, I will give some of the hidden manna. I will also give him a white stone with a new name written on it, known only to him who receives it. Revelations 2:17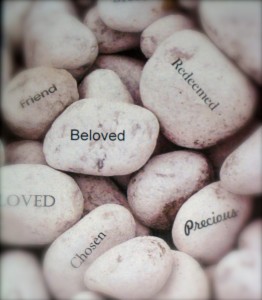 White Stone Productions began in February, 1989, in Toronto, Ontario, with the purpose of speaking to the lost through drama, film productions and dynamic speakers. We are a group of writers, directors, actors, technicians and musicians who want to share The Truth and see the world changed!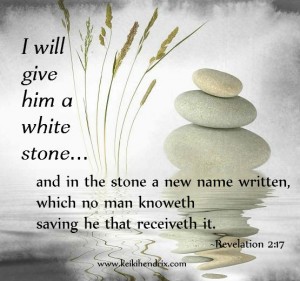 All of these plays are available for your use. They are either free - or there is a nominal fee for the rights to use the music. With the music rights, you will receive 3 copies (one master & 2 rehearsal CD's) of the music and a DVD of a production.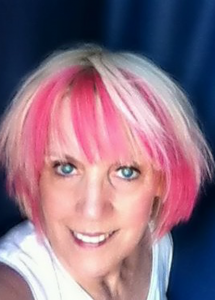 Recently we had Kat Kerr speak at our event "Heaven Touching Earth". Stay tuned for Videos of this event.
He who has an ear, let him hear what the Spirit says to the churches. To him who overcomes, I will give some of the hidden manna. I will also give him a white stone with a new name written on it, known only to him who receives it.
Revelations 2:17